Increase Your Pricing Power™
Pricing power refers to a company's ability to raise prices without reducing demand or losing customers.
Charging just 1 percent less than the optimal price for a product can mean forfeiting about 8 percent of its potential operating profit.
Our experts specialize in finding and monetizing your competitive advantage by identifying unique value within your customer segments, improving the perceived value of your products or services, and then solving the price-value equation.  
Take the first step towards giving your business a growth spurt and book a call with an expert today!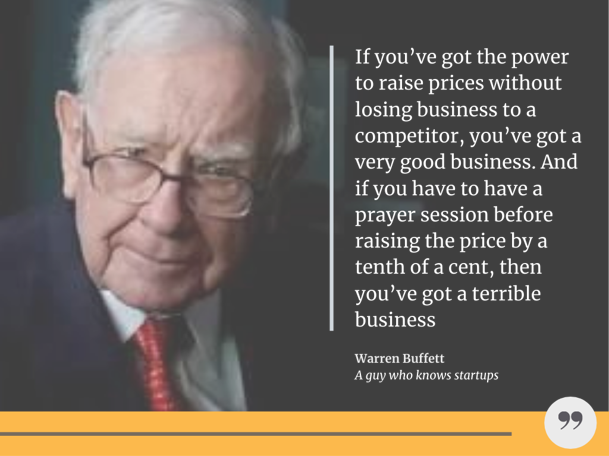 Here at Biz Growth Spurt, we are all about giving your bottom line a boost through the creation of innovative business strategies designed to generate additional revenue and streamline your cost base. Typical revenue growth that results from implementing our initiatives is 12 – 28%. For well-differentiated growth clients, this is as high as 50%!
So, speak to us now, and give your business a growth spurt.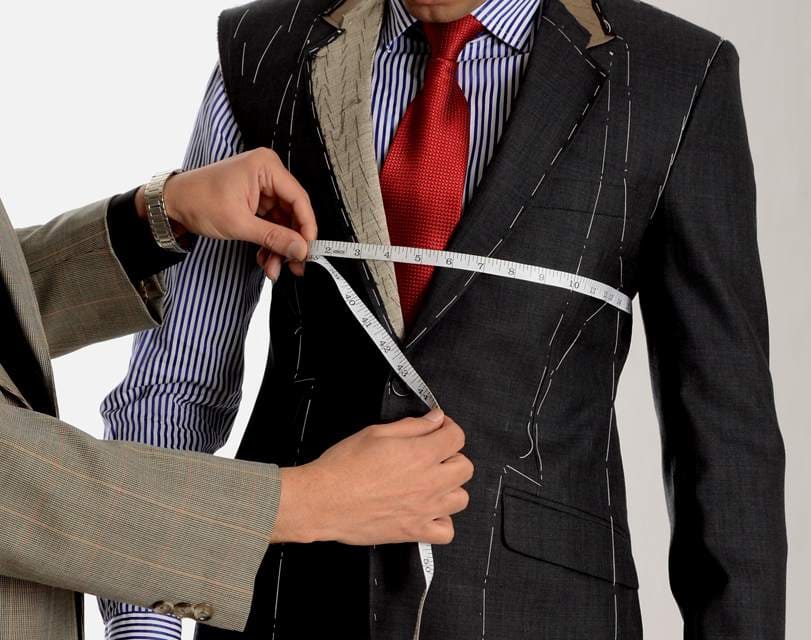 Tailored strategies that fit your business model
Bespoke consulting services for sustained revenue growth through implementation of pricing, value messaging, go-to-market, strategic planning and cost reduction strategies to enhance performance and growth.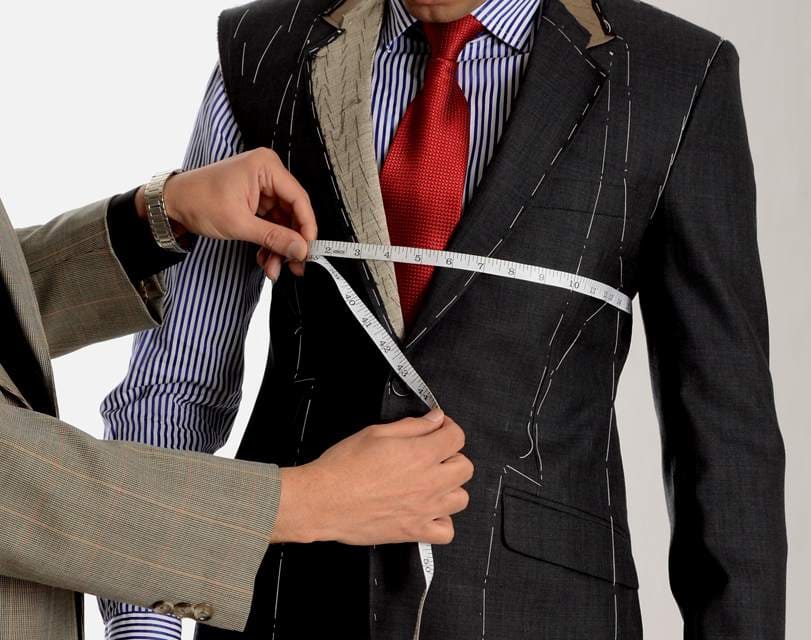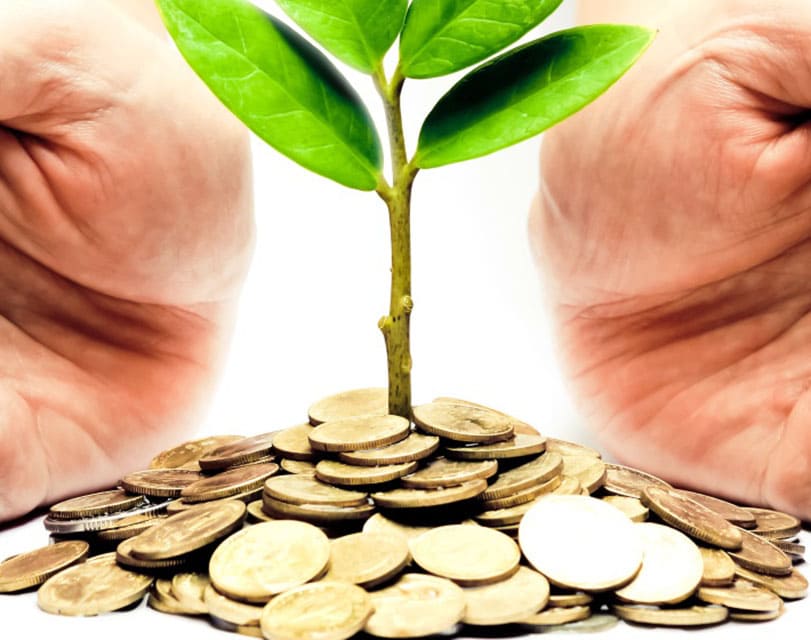 Growing your revenue and customer base
At Biz Growth Spurt, we are experts in the psychology of price, behavioural economics, market and competitor analysis, and customer segmentation. Our strategies will enhance your value proposition and give your business an edge over the competition.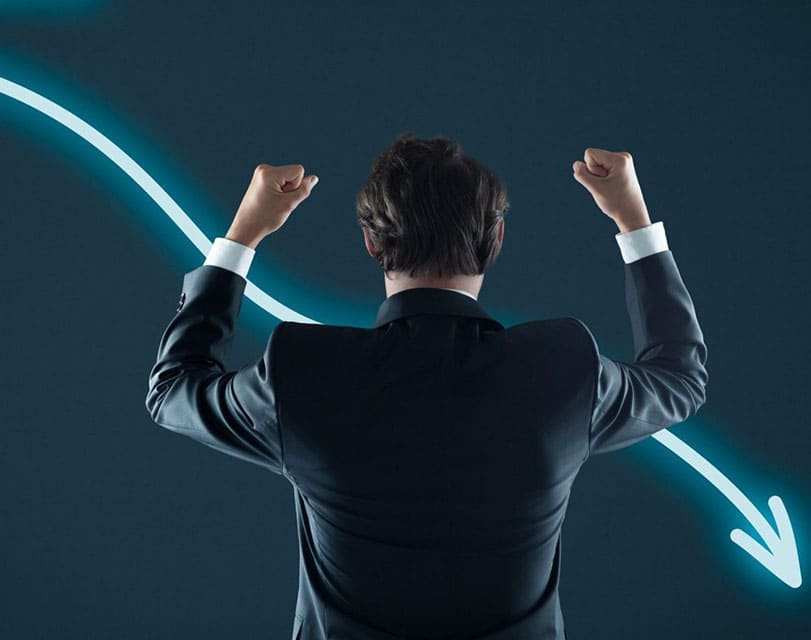 Cost reduction and streamlining to grow your profits
Our cost reduction strategies can reduce operational costs whilst increasing productivity, allowing for strategic reallocation of resources to revenue generating activities.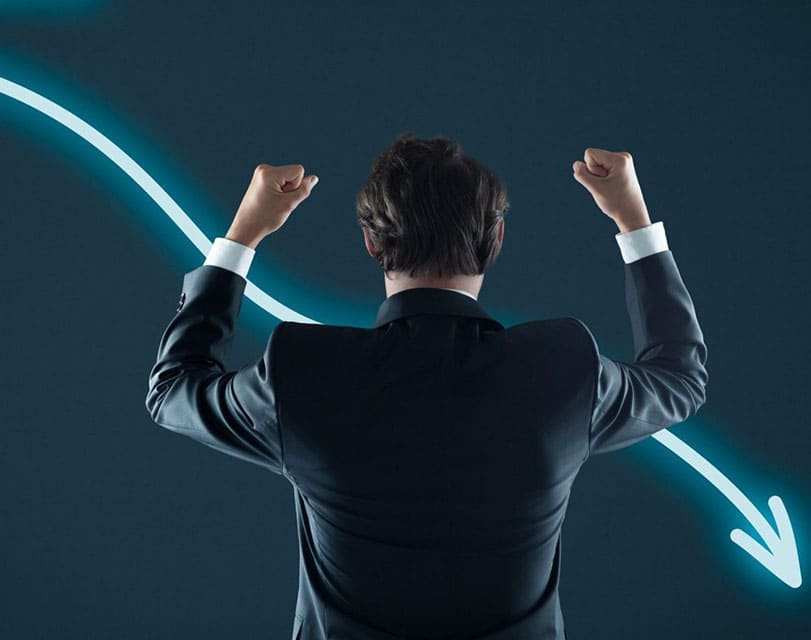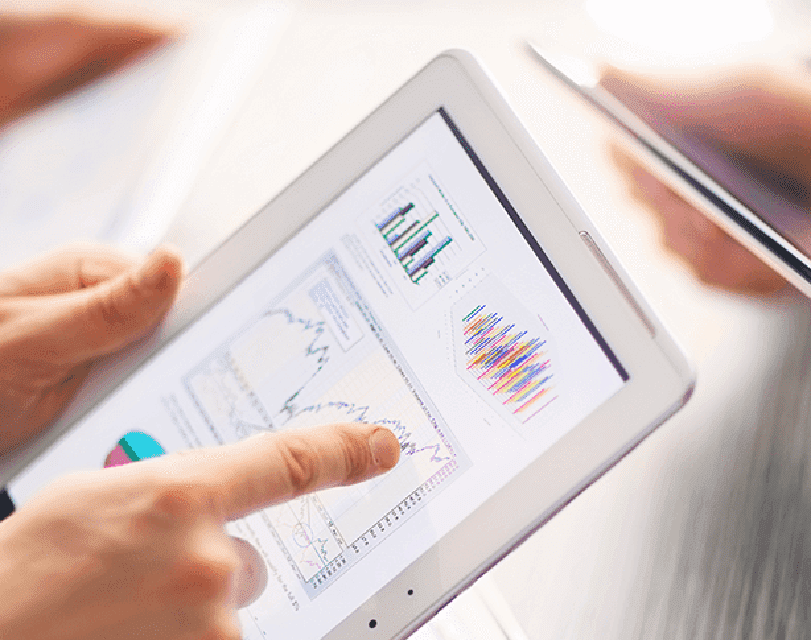 If you fail to plan, you plan to fail!  Strategic planning is the process of documenting and establishing the direction of your business by assessing both where you are and where you are going. Our experts will ensure that your strategic plan is aligned with and fit for meeting your revenue and profit targets.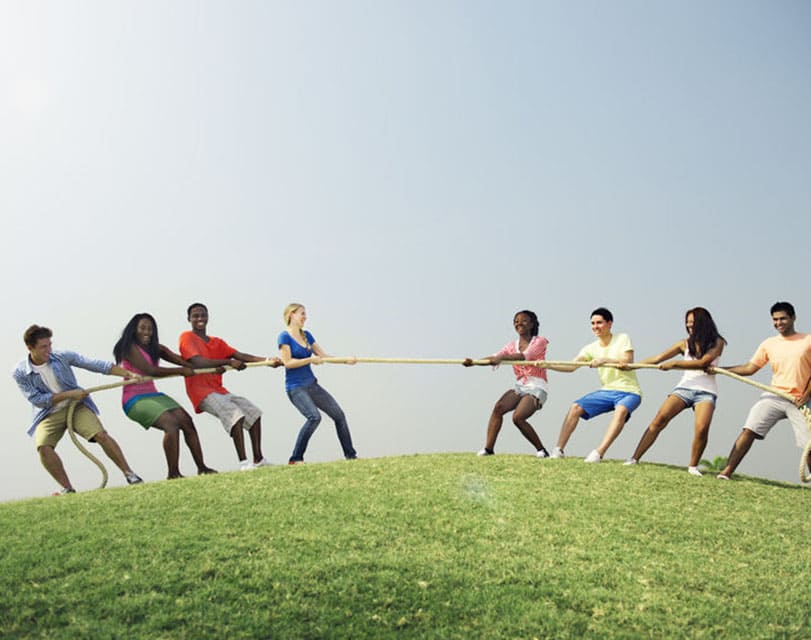 Market and competitor analysis
Biz Growth Spurt can help you understand the relative strengths and weaknesses of your value proposition versus your rivals. This is crucial to the setting of your pricing strategy, value messaging, and product strategy.  Our experts will make sure you are shouting about your competitive advantages!