Effective Monetisation is the Pathway to Profitable Growth
Improving pricing by 1% increases profit margins by 8 - 12%! Despite this,

the average SaaS company spends less than 6 hours on this critical growth lever across their entire lifetime. In fact,

only 40% of SaaS companies take a value-based approach to pricing and packaging. The rest are either guessing, matching competitors, or even resorting to cost plus pricing - leaving money on the table from uncaptured value. Most businesses consider pricing to be a dark art, finding it complex and confusing.





Biz Growth Spurt partners with the founders & senior leaders of scaling, disruptive B2B SaaS and tech companies to implement continuous price optimisation processes and develop persona-aligned packaging & position strategies that lead to profitable growth.
Our recent clients across the fintech, edtech, compliance software, job management, CMS & marketplace spaces have all seen significant improvements in MRR (28% av. increase), LTV/CAC ratio, NDR > 110%, CSAT > 75% and sales efficiency from working with us, along with successful expansion into overseas markets.
So, speak to us now, and give your business a profitable growth spurt.
Product-market-pricing fit and defining your ideal customer profile drives targeted acquisition
We ensure that you focus your precious sales & marketing resources on attracting customers that truly value your solutions and are willing to pay a premium for them.  Many seed-stage companies face challenges around unprofitable acquisition and high support costs.  We won't let this be what keeps you up at night!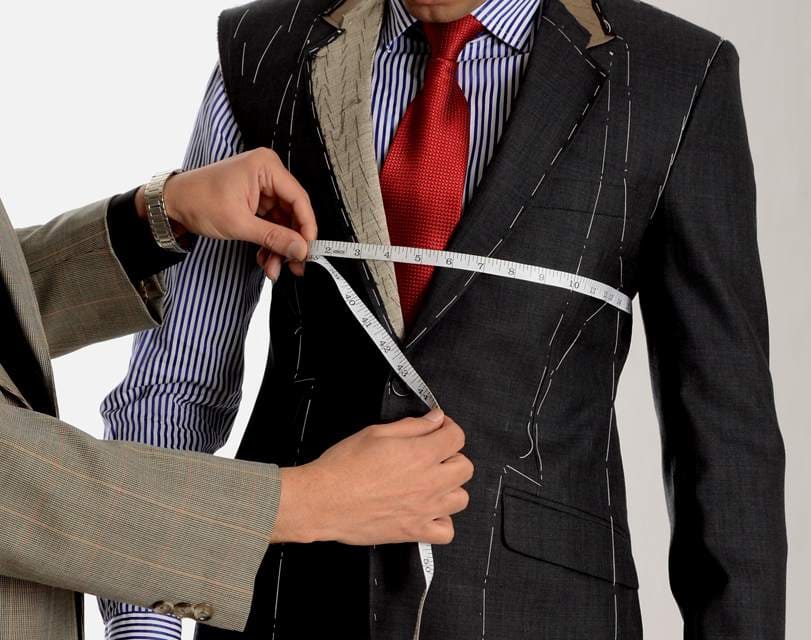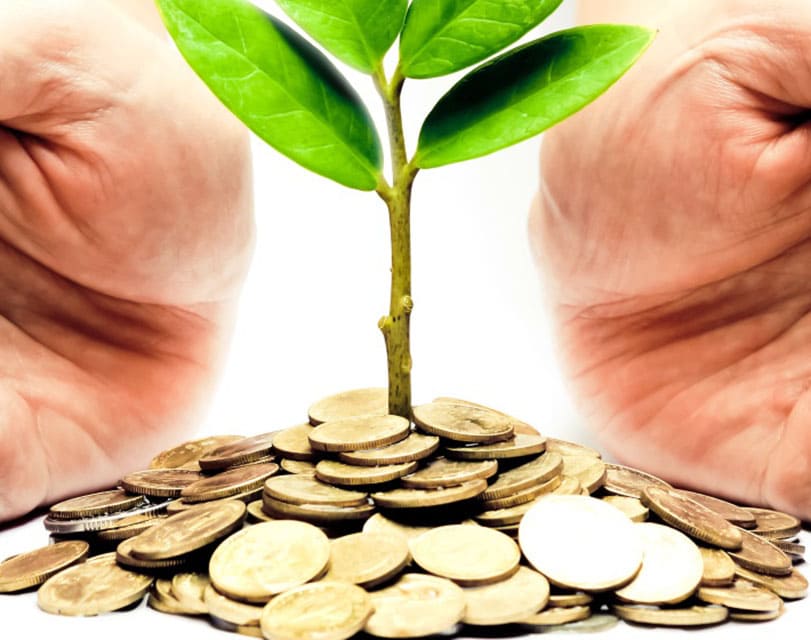 Growing expansion revenue and improving paid conversions
By leveraging usage data and customer analytics, we ensure that your customer success and sales teams are able to clearly articulate the value story, provide social proofing, and recommend the package that aligns with your customers' growth journey, based on their segment needs. With a focus on optimising SaaS metrics, our positioning & packaging strategies will enhance your value proposition and give your business an edge over the competition.
Churn, CAC, TTV and sales cycle reduction to grow your profits
Not all customers are equal and 80% of your revenue is typically generated from 20% of high-value customers.  Biz Growth Spurt helps you target these customers with optimal value messaging, and the right packaging strategy based on feature value & pricing model (subscription vs usage-based vs hybrid) as part of its monetisation framework.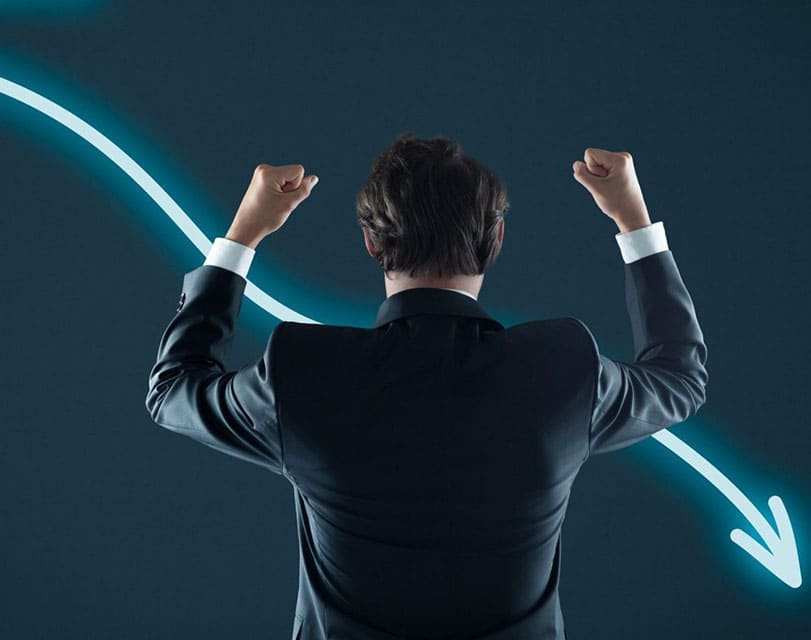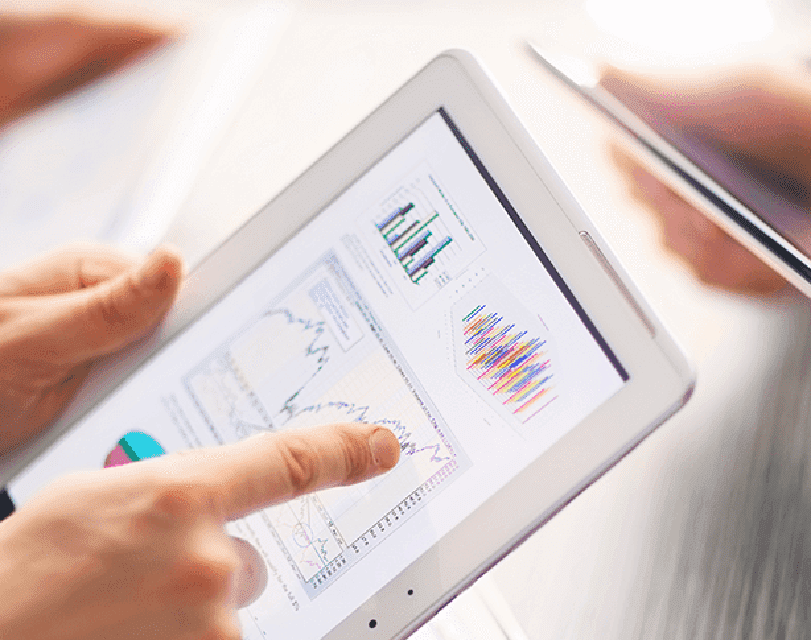 Price optimisation & monetising competitive advantage
By taking a data-driven approach to understanding what your customers value the most, we will segment your customers based on their needs, usage, purchase behaviour and willingness to pay.  We will then identify the optimal pricing metric and monetisation model for your business, testing price points with our advanced survey techniques to ensure we have found the optimal levels based on segment value.
Market positioning and competitor analysis
Biz Growth Spurt can help you understand the relative strengths and weaknesses of your value proposition versus your rivals. This is crucial to the setting of your pricing strategy, value messaging, and product strategy.  We will also ensure that your customers understand what differentiates you from the competition so that pricing becomes a formality, since your proposition is the only one that meets their specific set of needs.  Our experts will make sure you are shouting about your competitive advantages!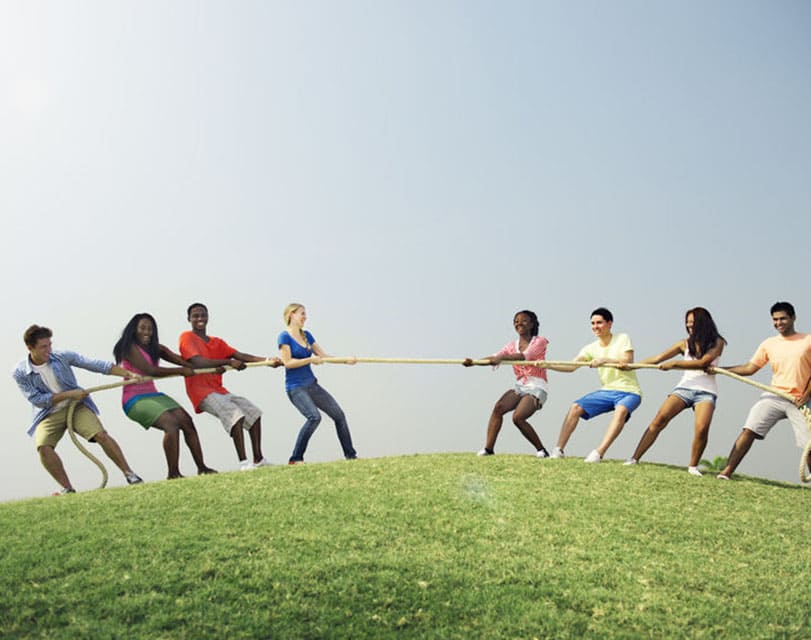 See what our happy clients have to say about the monetisation & growth work that we have done with them to help them grow profitably, raise capital, and enter new markets, ultimately maximising valuation potential.
Sarah Goforth
UX Research Operations & Lab
,
Ayon contributes in meaningful ways to all the projects he encounters. He brings a curiosity and sharp leadership mind to any problem he encounters, always thinking about how to empower others and create shared priorities and objectives. He is always thinking about the big picture and how the outcomes will affect the different strategic priorities and serves it all up with a smile. I wouldn't hesitate to work with him again.
Matt Short
Deloitte Risk Advisory
,
Ayon quickly established business relationships and created business models to support growth initiatives. Ayon will quickly business partner with key individuals in the business and add value to the organisation and therefore I have no hesitation in recommending him for future projects.
James Perrin
MOBI
,
Ayon helped us build a pricing strategy, review value messaging, and ensure that our packages were priced according to value. Ayon is keen to get stuck into problems, and also worked closely with our UX team to help them understand customer feedback, making recommendations to the Product teams on how the value proposition could be improved and advising the leadership team, particularly around customer segmentation. He is a strategic thinker and not afraid to have difficult conversations with stakeholders where necessary to ensure that decisions support the strategy and are beneficial to the business long-term.
Matt Berriman
RealVC
,
Ayon helped us with a very important piece of international strategy and commercialisation research, noting his background across Telco, Media and strategy. We'll continue to use Ayon where we can, I'd recommend highly!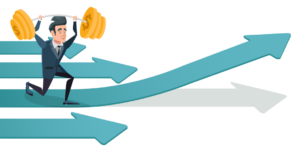 Does any of the following apply to your business? Are...
Read More